Welcome, adventurers, to the mesmerizing Flathead Valley in Montana! This isn't just a place to visit; it's a treasure trove of experiences waiting to be discovered. Whether you're a business traveler, a vacationer, or a bit of both, the valley is brimming with activities that will tickle your fancy.
From the awe-inspiring Glacier National Park to the tranquil Flathead Lake, every nook and cranny of this region is an invitation to adventure and wonder.
Nature's Masterpiece
Glacier National Park: No trip to Flathead Valley is complete without a jaunt through the majestic Glacier National Park. With over 700 miles of well-maintained hiking trails, this national gem offers jaw-dropping views, historic lodges like the iconic Many Glacier Hotel, and a wildlife extravaganza. And guess what? Glacier isn't just for summer! It's a winter wonderland, too, welcoming visitors year-round.
Flathead Lake Fun: As Montana's largest natural freshwater lake, Flathead Lake is the epicenter of water-based fun. Fancy fishing? Check. Craving a swim? Check. In the mood for boating? Check. The lake's got it all. And with picturesque camping and picnic spots along the shoreline, it's the perfect setting for a day of relaxation and fun.
Wild and Scenic Rivers: With a whopping 219 miles of wild and scenic rivers, the Flathead Valley is a water lover's paradise. Whether you're up for a peaceful paddle, a thrilling rafting ride, or a leisurely float, these rivers guarantee an experience to remember.
Cultural and Shopping Hotspots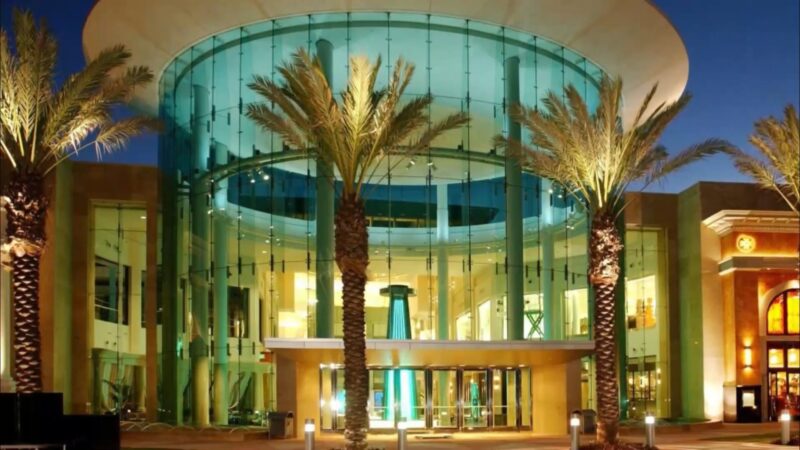 Shopping Extravaganza: Flathead Valley is a shopper's paradise. From the charming boutiques of Bigfork and Columbia Falls to the bustling shopping centers of Kalispell and Whitefish, there's something for everyone. Hunting for a unique Montana souvenir? Or just in the mood for some retail therapy? The valley's got you covered.
Arts and Entertainment: The valley is alive with the rhythm of art and culture. Music lovers, get ready for the Crown of the Continent Guitar Festival and Festival Amadeus. Art buffs, prepare to be amazed at Arts in the Park or the Bigfork Festival of the Arts. And theater enthusiasts, the Bigfork Summer Playhouse and Alpine Theatre Company have performances that will leave you spellbound.
Dining and Culinary Delights: The Flathead Valley's food scene is as diverse as its landscapes. From gourmet dining at The Raven in Woods Bay to casual eats at Moose's Saloon in Kalispell, the region is a foodie's dream. And for those who love local flavors, the valley's craft breweries and distilleries like Flathead Lake Brewing Co. and Whistling Andy Distilling offer a taste of Montana's finest brews.
Historical and Recreational Gems
Historical Wonders: The Flathead Valley is steeped in history. Places like the Conrad Mansion and the Museum at Central School offer a peek into the region's rich past. History buffs, these sites are a must-visit!
Recreational Activities: From golfing at Eagle Bend Golf Club to cherry picking at Getmans' Orchard & Vineyard, the valley offers a plethora of recreational activities. Winter enthusiasts can enjoy snowshoeing, snowmobiling, or cross-country skiing. And for those who seek peace in nature, hikes in Glacier National Park or the trails of the Flathead National Forest promise serenity and adventure.
A Symphony of Festivals
View this post on Instagram
Cherry Festivities: The valley is proud of its juicy Flathead Lake cherries. The festivals in Bigfork and Polson are not just celebrations of this delicious fruit but are a testament to the region's agricultural heritage. From cherry pie contests to live music, these festivals are a delightful blend of gastronomy and entertainment.
Poetry and Cowboy Tales: Immerse yourself in the rich traditions of Montana with cowboy poetry sessions. These events, often accompanied by chuck wagon dinners or sleigh rides, offer a glimpse into the rustic life of the valley's early inhabitants. It's a journey back in time, filled with tales of adventure, romance, and the wild west.
Artistic Endeavors: The Hockaday Museum of Art's "Crown of the Continent" exhibition is more than just an art showcase; it's a tribute to the breathtaking beauty of Glacier. Through paintings, sculptures, and installations, local artists capture the essence of the region, making it a must-visit for art enthusiasts.
The Hidden Treasures
Dam Explorations: While the natural beauty of the region is undeniable, man-made marvels like the Hungry Horse Dam and Kerr Dam are equally impressive. These architectural wonders not only play a crucial role in the valley's infrastructure but also offer panoramic views of the surrounding landscapes.
Wildlife Wonders: The National Bison Range and Wild Horse Island are sanctuaries where nature thrives. These conservation areas offer visitors a chance to witness wildlife in its natural habitat. From majestic bison to elusive wild horses, the diversity of fauna in these regions is awe-inspiring.
Backcountry Horseback Riding: Saddle up and venture into the heart of the valley. Guided horseback rides offer a unique perspective of the region, taking you through dense forests, across babbling brooks, and atop scenic vantage points. It's an adventure that combines the thrill of exploration with the serenity of nature.
Gastronomy and Nightlife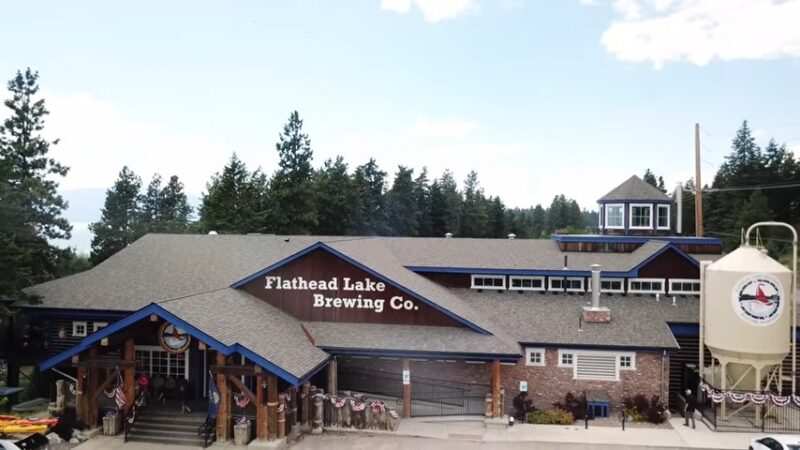 Local Brews and Spirits: The valley's craft breweries and distilleries are not just about drinks; they're about experiences. Each establishment has its unique flavor profiles, ambiance, and history. From hop-laden beers to smooth whiskeys, there's a drink for every palate.
Fine Dining Under the Stars: As the sun sets, the valley's culinary scene comes alive. Waterfront restaurants offer candlelit dinners with views of the shimmering Flathead Lake, while mountain lodges provide gourmet meals with the backdrop of the starlit sky.
Live Music and Performances: The nightlife in Flathead is a blend of culture and entertainment. Local bands, jazz ensembles, and indie artists often grace the stages of the valley's pubs and cafes. For those seeking a more refined experience, theater performances and classical concerts are regular occurrences.
Conclusion:
The Flathead Valley is a tapestry of experiences, woven together with threads of adventure, culture, history, and natural beauty. Whether you're here for a day, a week, or longer, the valley promises memories that last a lifetime. So take your time, soak in the scenery, and let the magic of the Flathead Valley enchant you.